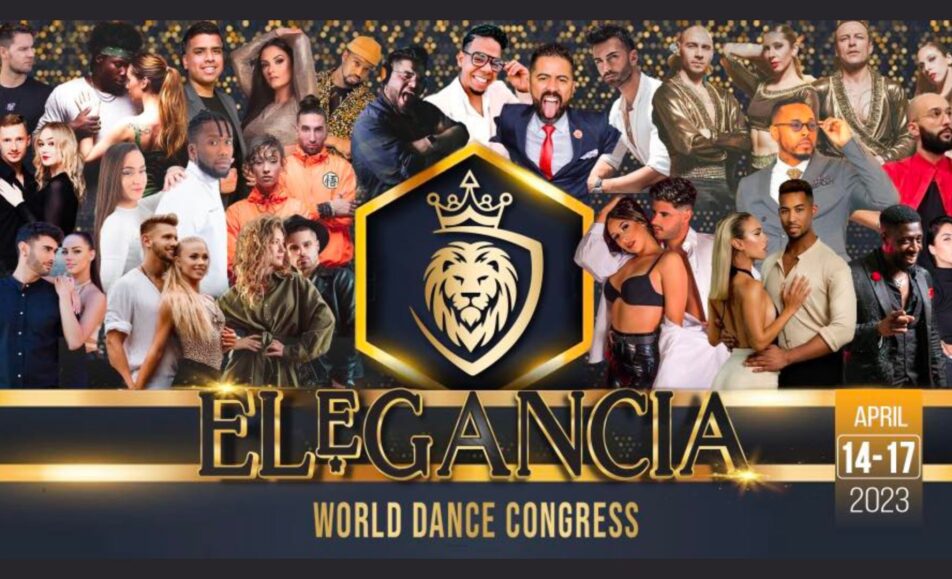 📍ELEGANCIA WORLD DANCE CONGRESS 2023🗓 14th – 17th APRIL 2023 – VILNIUS (LITHUANIA) Postponed due the pandemic and after the end of their dancing cooperation as King & Queen of Elegancia (Leo & Jomante) the Elegancia World Dance Congress will...
📍KAUNAS BACHATA FESTIVAL 2023🗓 15 – 18th JUNE 2023, KAUNAS (LITHUANIA) Kaunas Bachata Festival 2023, now celebrating its 2nd edition. After being postponed couple of times due to the pandemic, the event was finally organized in the city of Kaunas,...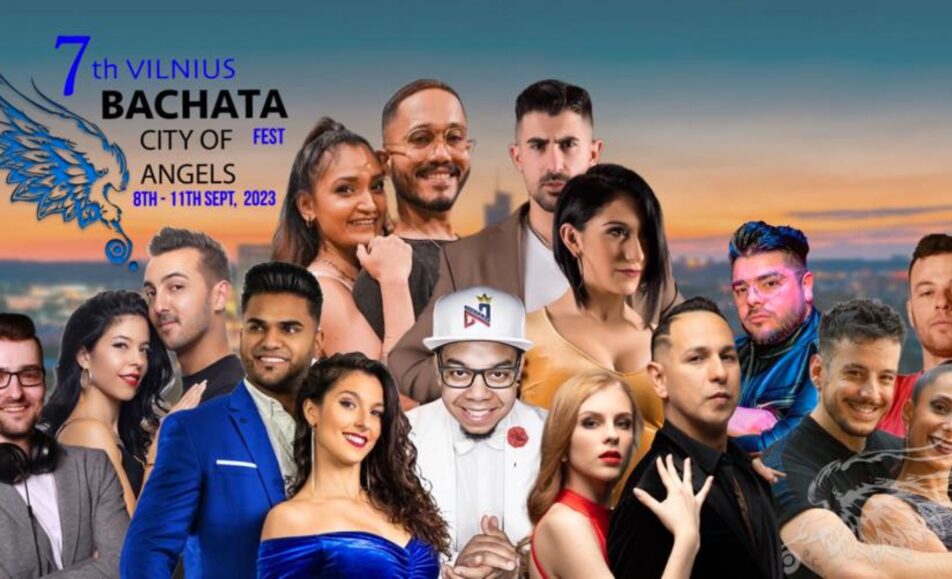 📍 VILNIUS BACHATA FESTIVAL 2023🗓 08 -11th SEPTEMBER 2023 – VILNIUS (LITHUANIA) 7th Edition of Vilnius Bachata Festival 2023, also know as City of Angels, arrives to 08 – 11th September 2023. A medium sized festival with bachata line up...