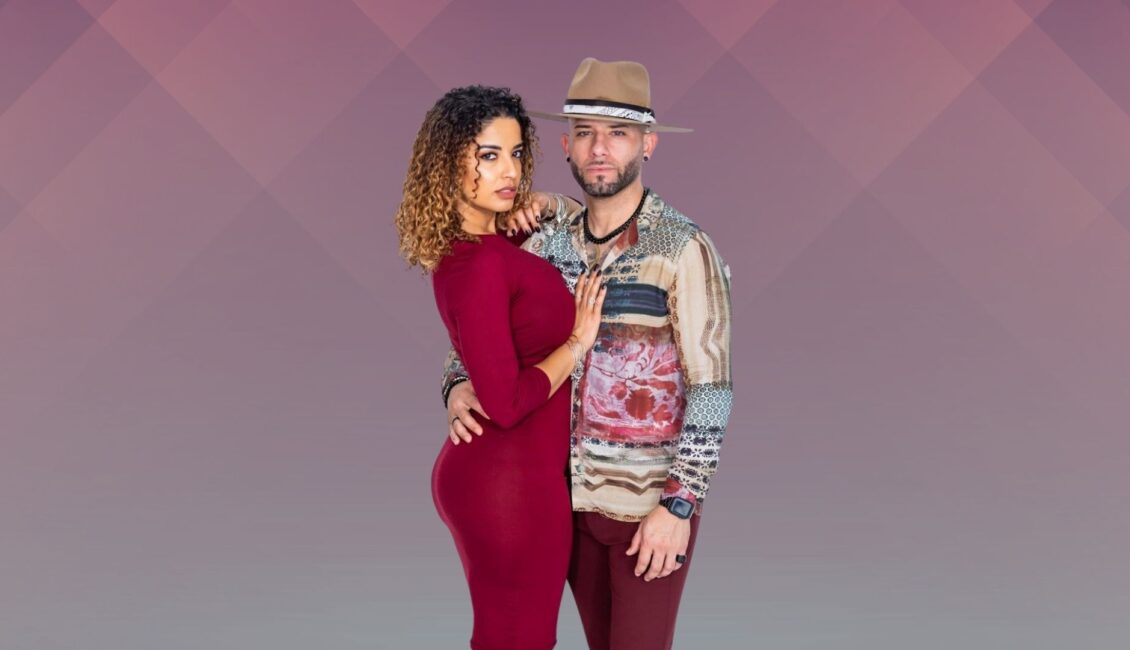 Jorge "Ataca" Burgos & Tanja "La Alemana" Kensinger founded in 2008 Island Touch Dance Academy.
"Ataca", renowned for his pioneering work in the bachata dance community was born in Puerto Rico and "La Alemana" in Germany, but moved to US when she was 8 years old.
The couple has numerous teams performing their Island Touch choreographies around the world.
They are also one of the couples with the highest number of views on YouTube of any Latin dance artist with videos with more than 100 million views & with more followers on instagram.