📍ROMEO SANTOS CONCERT MADRID 🗓06-09th JULY 2023, ATHENS (GREECE) It was just a matter of hours and even if new concerts were added, Romeo Santos did a sold out with his Fórmula Volumen III Tour. Despite it's not a festival,...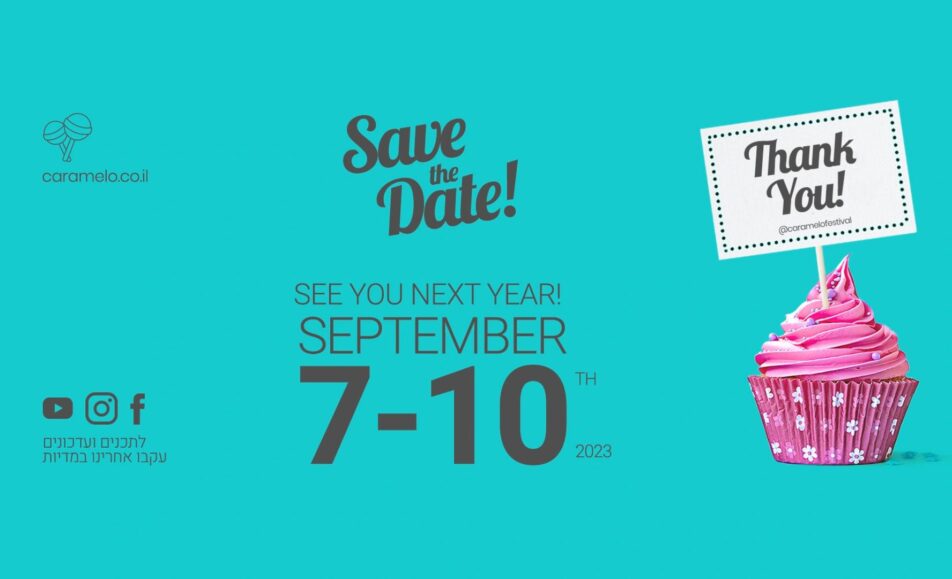 📍 CARAMELO LATIN FESTIVAL 2023 🗓 07 -10h SEPTEMBER 2022 – EILAT (ISRAEL) Israel is slowly getting the buzz for being another country with good quality of social dancing. As the summer is ending, you might wanna check Caramelo, in...
The first week of November arrives the newest edition of A'dam Bachata Festival, co-organized by Sara & Dario & local Bailemos Dance school. A winter festival that will bring a top bachata line-up to the Netherlands, a favourite Jack & Jill competition & non stop days of socials & parties. If you like the city of channels & freedom don't miss this fest! This new edition with a Dani J concert included in your full pass.