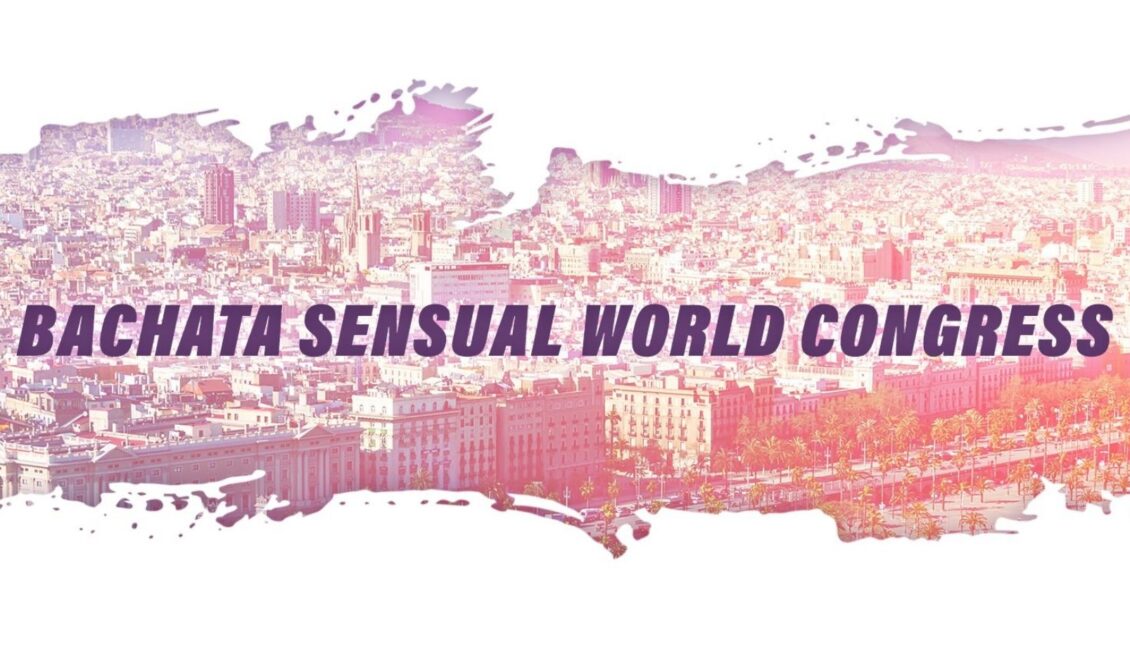 ***POSTPONED TO 2023***
📍 BACHATA SENSUAL WORLD CONGRESS
🗓 6 – 9TH JANUARY 2022 – LLORET DE MAR
***Due Covid19 restrictions & regulations the event 2022 was postponed to 2023***

The first edition of Bachata Sensual World Congress (BSWC) will take place in early 2022 in the European capital of Bachata, Barcelona, in the nearby city of Lloret de Mar (Costa Brava)
In this congress you will be able to learn from the best worldwide artists and pioneers of Bachata Sensual, Korke & Judith, as many other Bachata Sensual artists, teachers & ambassadors.
As the organizers promise there will be "quality training, amazing artists, and great parties" & "all shows from these talented international and national artists will be showcased during the 3 nights, as well as shows from all Sensual Teams from all over the world.
A festival that probably will bring many international & good level of bachater@s.
★ LINE UP★

* Korke & Judith
* Marco & Sara
* Luis & Andrea
* Berra & Laura
* Kike & Nahir
* Truji & Gloria
* Kiko & Christina
* Pablo & Raquel
* Chaves & Silvia
* Sara Panero
* Evelyn La Negra
* Pamela & Carlos
* Bachata Passion
* Jorge & Aroa
* Adrian & Anna
* Alonso & Noelia
* Javi & Mari
* Ofir & Ofri
and many more…
Buy your tickets at Go&Dance: