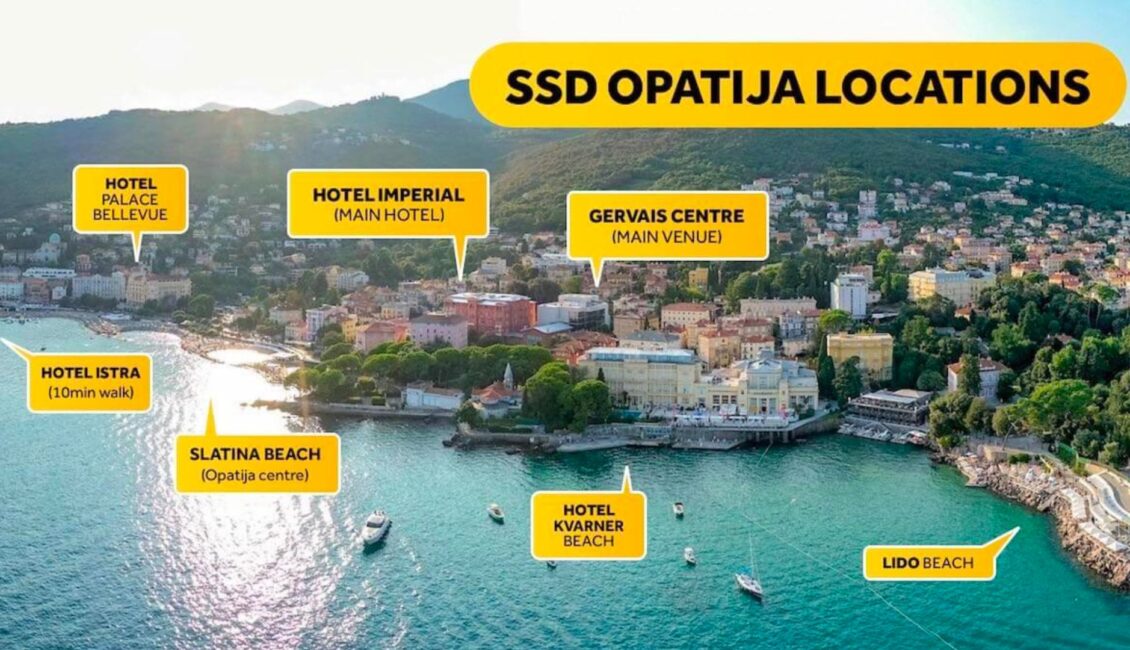 📍OPATIJA SSD SUMMER SENSUAL DAYS
🗓 01th – 04th JUNE 2023, OPATIJA (CROATIA)
SSD Opatija might be considered the "warmup-festival" of Summer Sensual Days in Rovinj. A smaller sister-event of one of the biggest & best dancing Bachata & Kizomba events of Europe. 2023 edition, will mark the 5th anniversary of the event and is planned to happen between 2nd –5th June 2022, in some magical locations of the Croatian coast, in Opatija. Hundreds of bachateros & kizomberos dancing and getting to know other dances before the real Rovinj craziness starts next monday.
MORE INFO TO BE UPDATED
✮✮✮ ARTISTS LINE UP ✮✮✮
Coming in 2023…

More info from the organizers:
https://www.summersensual.com/